FRANCE
WRITTEN BY LAURENT MAUVIGNIER DIRECTED BY GARNIOUZE AND JUDITH THIÉBAUT
Ateliers Frappaz – centre national des arts de la rue et de l'espace public

28th october – 2.30pm

Running time 1h20

Free
Recommended for ages 10 and up
Free admission to Ateliers Frappaz, no booking necessary
First and foremost, it tells the story of a crime that happened in Lyon in 2009: a young man of 25 tried to steal a canned beer at the Carrefour in Part-Dieu. The security guards spotted him and took him to an office from which he never emerged, suffocated to death by "330 kilos of indifference and contempt", according to the prosecutor in charge of the case.
Long before the worldwide uprising linked to the death of George Floyd in March 2020, Mickaël Blaise's story speaks of the brutality of a world wracked by injustice and discrimination. Christophe Lafargue shares this tale in a single breath, thanks to a text by Laurent Mauvignier that contains neither full stops nor capital letters. In a raw and precise way, in the public space, the spectator witnesses the unfolding of this story that grows and runs through the streets like an urban rumour, carried by a ghost narrator who seems both an observer and close to the victim.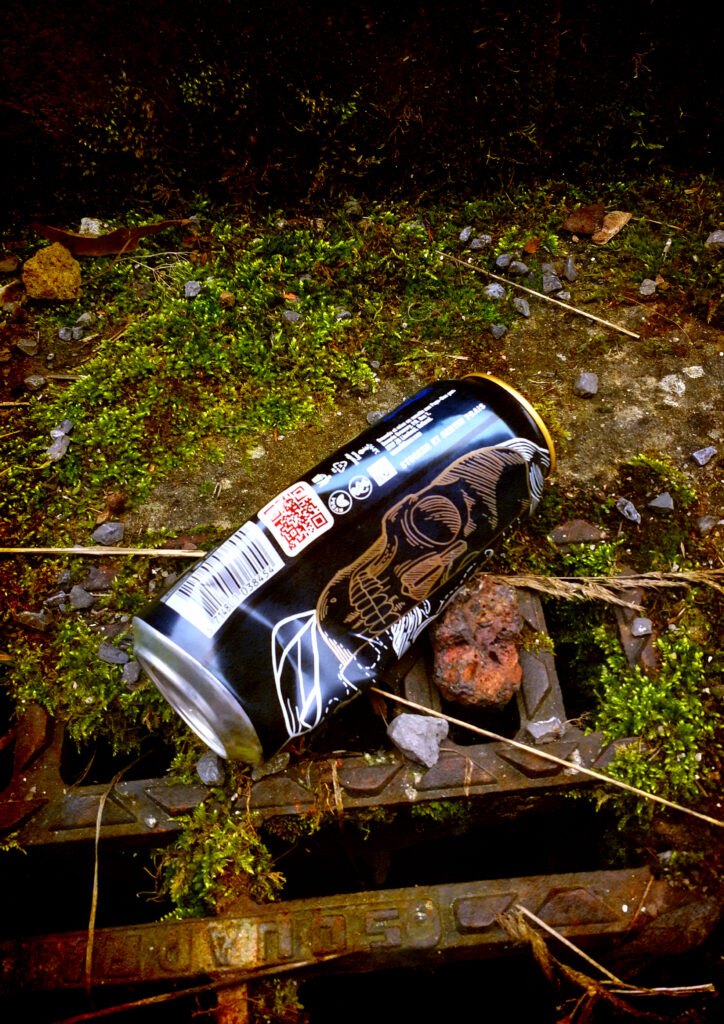 © Garniouze INK
---
Texte Laurent Mauvignier
Mise en scène Christophe « Garniouze » Lafargue & Judith Thiébaut
Avec François Boutibou, Christophe « Garniouze » Lafargue, Olivier « Rital » Magni Création sonore et musique François Boutibou & Augustin Barrios Régisseur général Olivier « Rital » Magni Accessoirisation Marc Ménager Machinerie Morgan Nicolas Peinture Bébert Charpeill
Production & diffusion Mathilde Corbière et Anna Delpy Production déléguée Les Thérèses Avec le soutien du Ministère de la Culture (Direction Générale de la Création Artistique et Direction Régionale des Affaires Culturelles d'Occitanie), de la Région Occitanie, du Département de la Haute-Garonne, de la Ville de Toulouse.
En complicité avec Les Ateliers Frappaz, centre national des arts de la rue et de l'espace public – Villeurbanne
Aide à la création & accueil en résidence L'Atelier 231, Centre National des Arts de la Rue et dans l'espace public à Sotteville-lès-Rouen, Le Boulon, Centre national des arts de la rue et de l'espace public à Vieux-Condé, Furies – Châlons-en-Champagne (51), Les Ateliers Frappaz, Centre National des Arts de la Rue et dans l'espace public, Villeurbanne, Les Pronomade(s) en Haute-Garonne, Centre National des Arts de la Rue et dans l'espace public, l'Usine, Centre national des arts de la rue et de l'espace public (Tournefeuille / Toulouse Métropole), La salle noire – Association Barbarins et Fourchus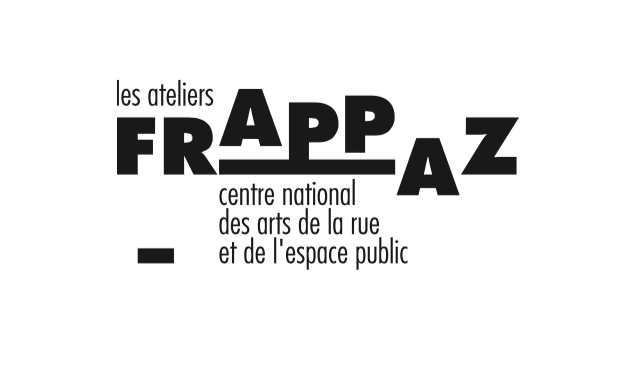 ---